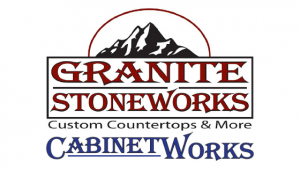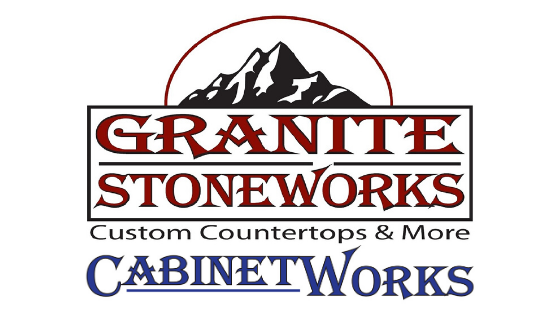 At Granite Stoneworks & Cabinetworks we don't just provide you with natural stone or cabinets, we give you an experience with our exceptional customer service. It's all about participation and working together. Visit us at our beautiful showroom and let us join in on your new adventure. Why try to imagine what your project will look like versus seeing it? Without any commitment, we will work with you to create your project on one of our visualizer smart TVs. Our showroom provides many different settings and designs to inspire your thoughts in a no hassle environment. From your first appointment to your installation date we are here for every question, concern and we are always there to share the excitement of the final product!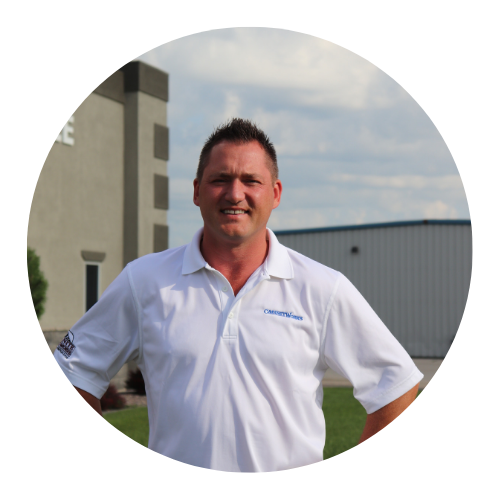 Partner & Finance Director
Aric's intuitive background as a civil engineer and real estate agent has helped form Granite Stoneworks to be what it is today, since opening the business in 2012. His innovative thinking brought forth the Denver Unika 5 Solid, an exclusive Italian made CNC machine, which has propelled the company to be one of the leading stone fabricators in the area. When he's not at work he enjoys spending time with his family, traveling, hunting, fishing, singing, and golfing.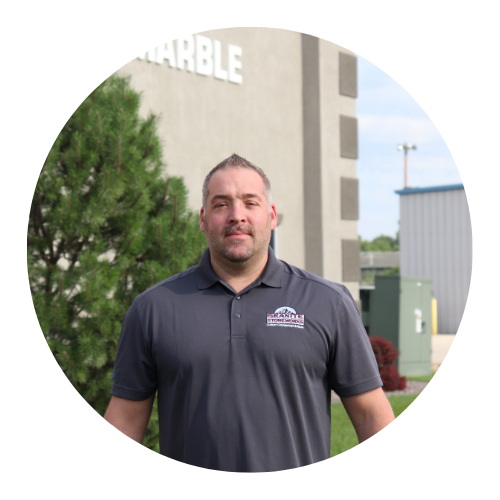 Partner & Sales Manager
Jason has played a pivotal part in growing the Granite Stoneworks network with our local contractors and developers. With 7 years of Granite industry experience since partnering with Aric, Jason has learned the ins and outs of counter-tops and natural stone, hand selecting the slab inventory on our lot, and managing the sales team. Outside of work Jason enjoys spending time with his son and daughter, exercising and traveling.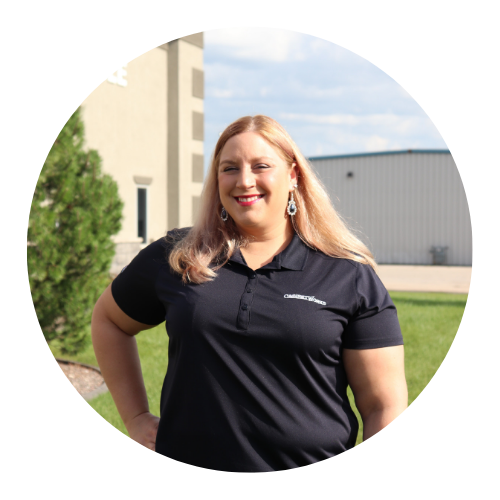 Cabinet Designer since 2018
Jessie's industry experience spans over 17 years of cabinets with a background in big box stores and two custom cabinet shops in the area. Five of those years she also held management positions, and was a lead cabinet designer. Jessie has been a great addition to the team bringing her expertise and caring nature to the Granite Stoneworks and Cabinet Works family. Outside of work Jessie loves riding her motorcycle, dressing up in 40's & 50's apparel for car shows, and planning for her wedding this summer.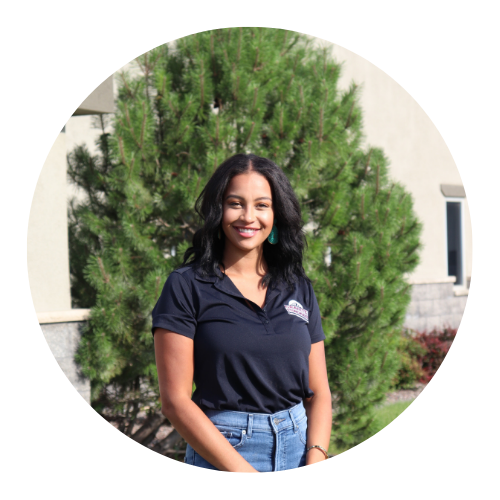 Sales Representative, Marketing & Social Media since 2017
Kylie joined our team after relocating from Milwaukee where she spent time at Marquette University. She has been in customer focused sales for 8 years. Kylie enjoys the design aspect of her job, the project coordination, working on our social media and the relationships she has built with her accounts. Outside of work, Kylie enjoys her family, English bulldog mix 'Bishop' , reading and DIY projects.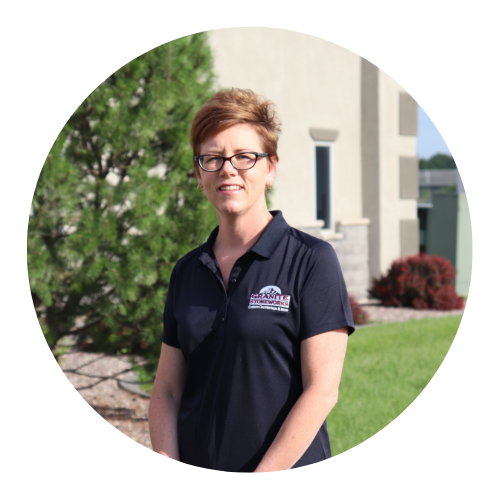 Sales Representative since 2017
Stephanie has been in the customer service industry for well over 25 years, she prides herself in superior service and customer relationships. As a sales representative she works closely with her clients to coordinate their projects making the process as stress free as possible. Outside of work Stephanie enjoys spending time with family, is an avid bowler and frequently volunteers at the local animal rescue.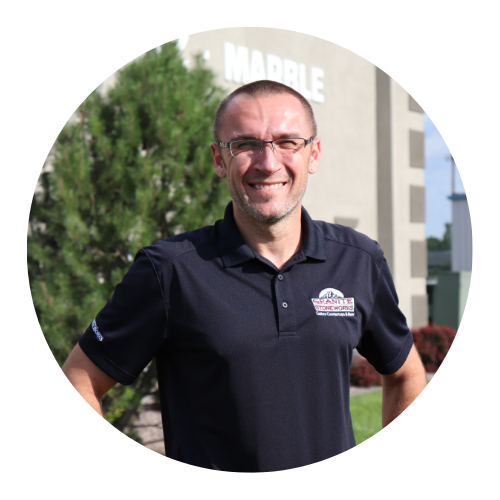 Template Technician since 2016
Lawrence has two degrees in mechanical design and has been in the industry for over 4 years. Also spending several years in the construction industry, Lawrence has the experience, drive and eye for detail to continue making our company successful. Outside of work Lawrence enjoys fixing cars, building projects, and traveling.

Granite Stoneworks & CabinetWorks will be opening our second location!
The new location will be a Design Center and Showroom for both
Cabinets & Countertops.
Featuring CabinetWorks kitchen displays
& a wide array of vanities all covered with Granite Stoneworks
Granite & Quartz Countertops, there will be plenty to see!
Also displayed in our new Design Center will be our CabinetWorks Barn wood, LVP Flooring, Sinks & Faucets.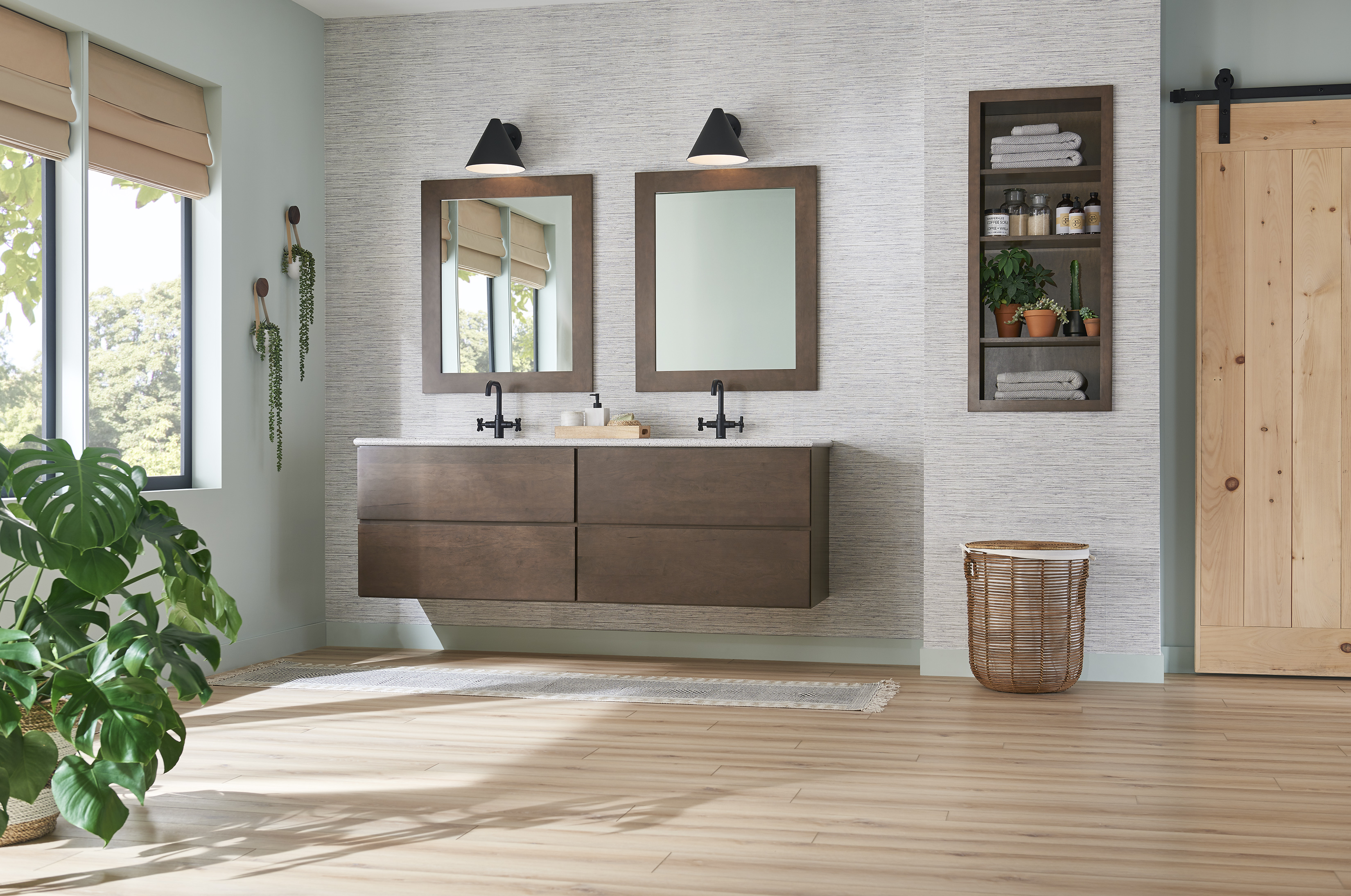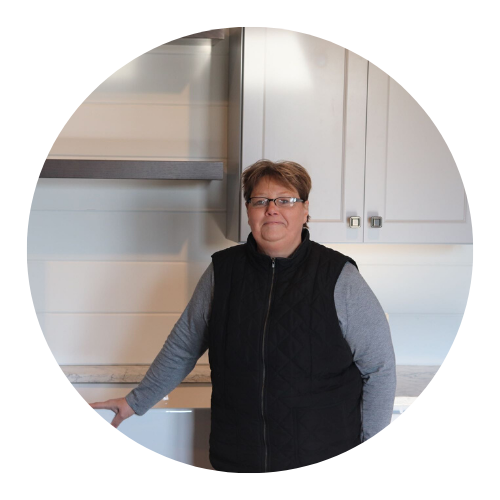 Design Center Manager
I have been involved in retail and customer service management for over 40 years.  During those  years I have worked in construction , food and beverage, and hospitality industry as a manager and a business owner.
The thing I've enjoyed the most about my past 14 plus years in the home industry is that feeling of satisfaction when I see someone's vision become their reality.  That smile you get is priceless.
My other great love is my beautiful family.  It comes fully equipped with 12 grandchildren!
I also have a small dog rescue for senior, disabled, or dogs in need of their final days forever home.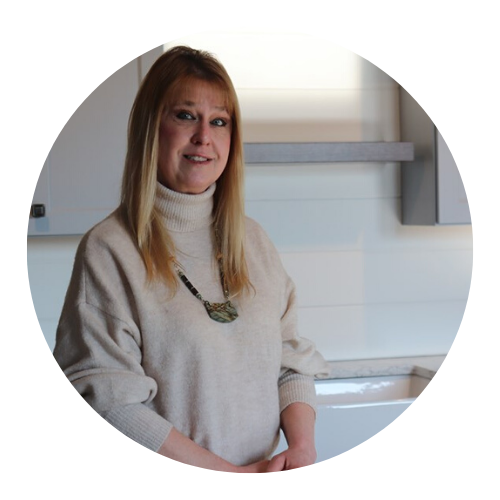 Cabinet Designer
I have 18 years in cabinet design, both residential and commercial.   I am well versed in box, semi- custom, and full custom cabinet designs .   I have done designing both in office and directly on the building site for both new construction and remodels.   In addition to cabinets I have several years of experience in the natural stone industry.    I am very familiar with all sources for counter tops,  and enjoy working with customers choosing beautiful stone.
In my free time I enjoy spending time with my beautiful family at our cottage, boating and riding our Razor.  When not up north I love to garden, and of course shop.