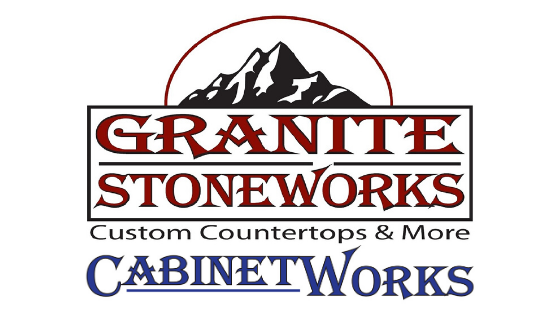 LOCATIONS IN DE PERE AND APPLETON, WI
Stone Countertops & Cabinets
At Granite Stoneworks & Cabinetworks we don't just provide you with natural stone or cabinets, we give you an experience with our exceptional customer service. It's all about participation and working together. Visit us at our beautiful showroom and let us join in on your new adventure. Why try to imagine what your project will look like versus seeing it? Without any commitment, we will work with you to create your project on one of our visualizer smart TVs. Our showroom provides many different settings and designs to inspire your thoughts in a no hassle environment. From your first appointment to your installation date we are here for every question, concern and we are always there to share the excitement of the final product!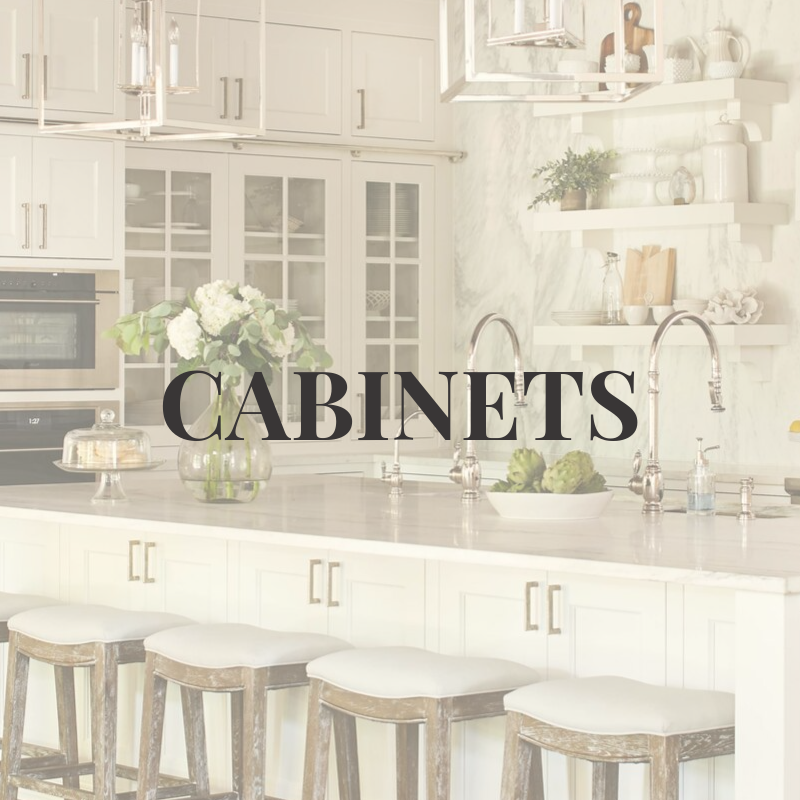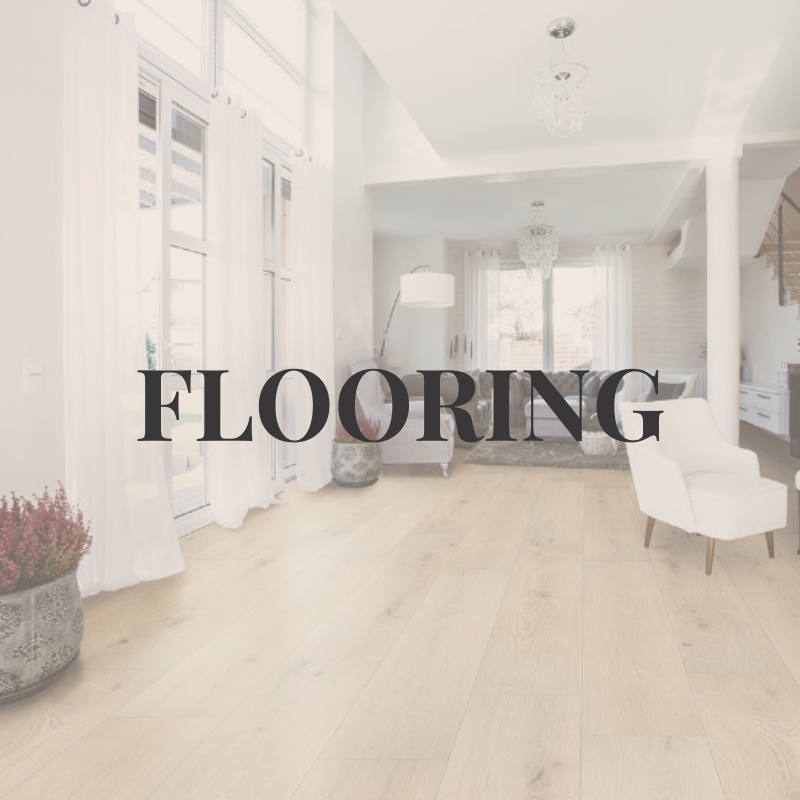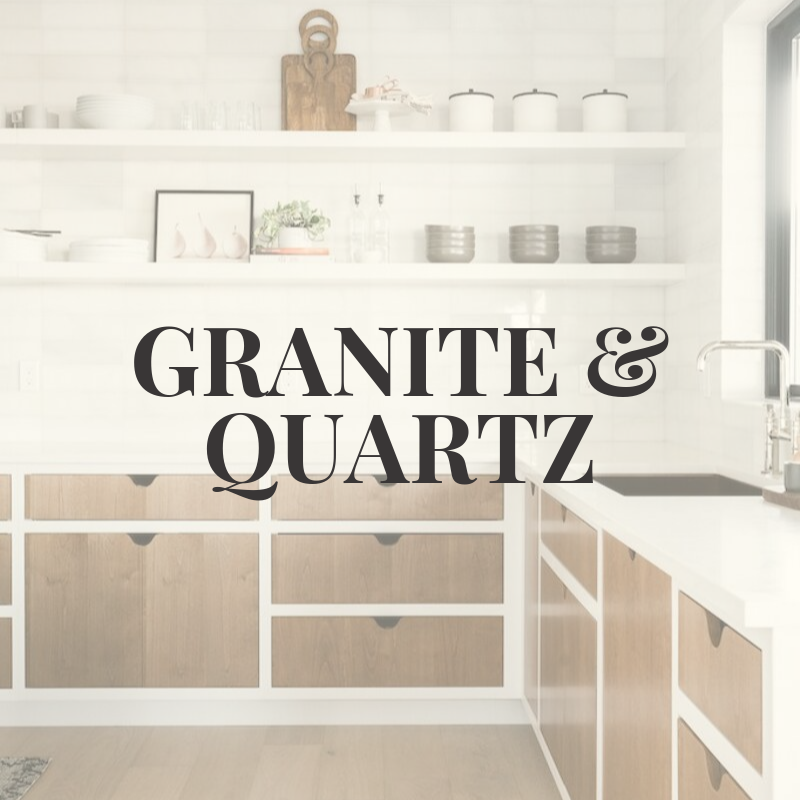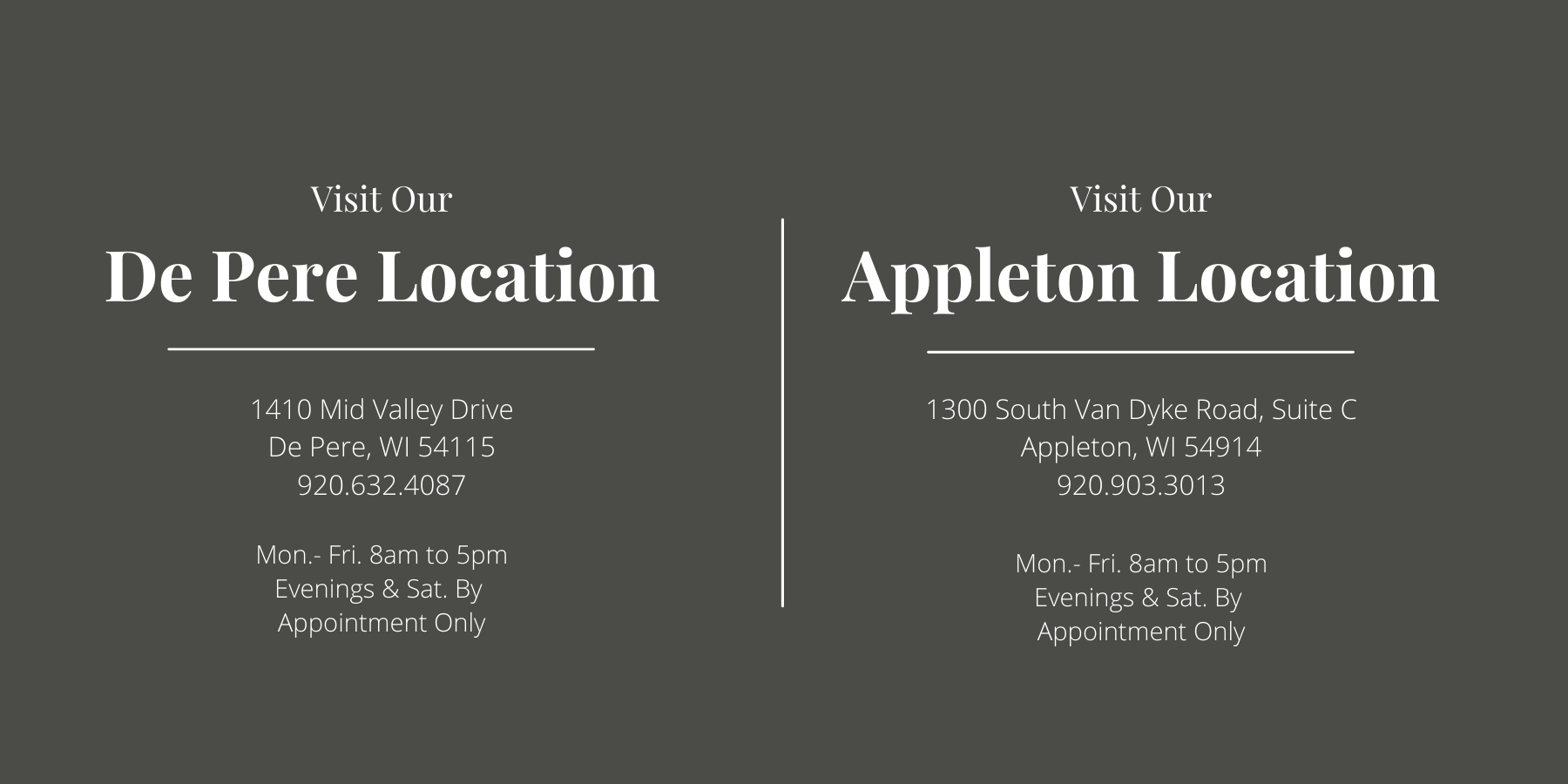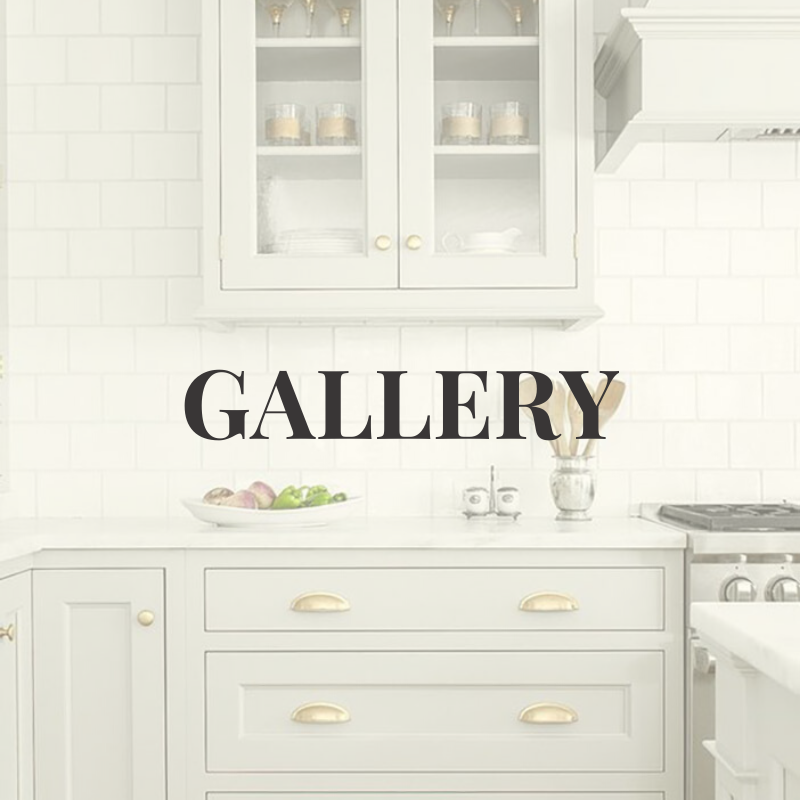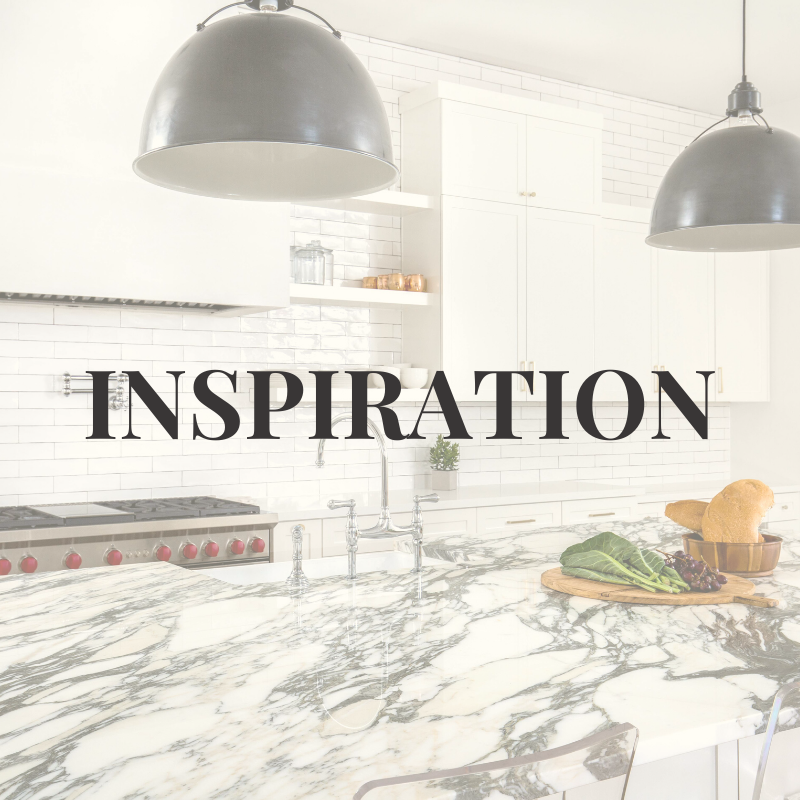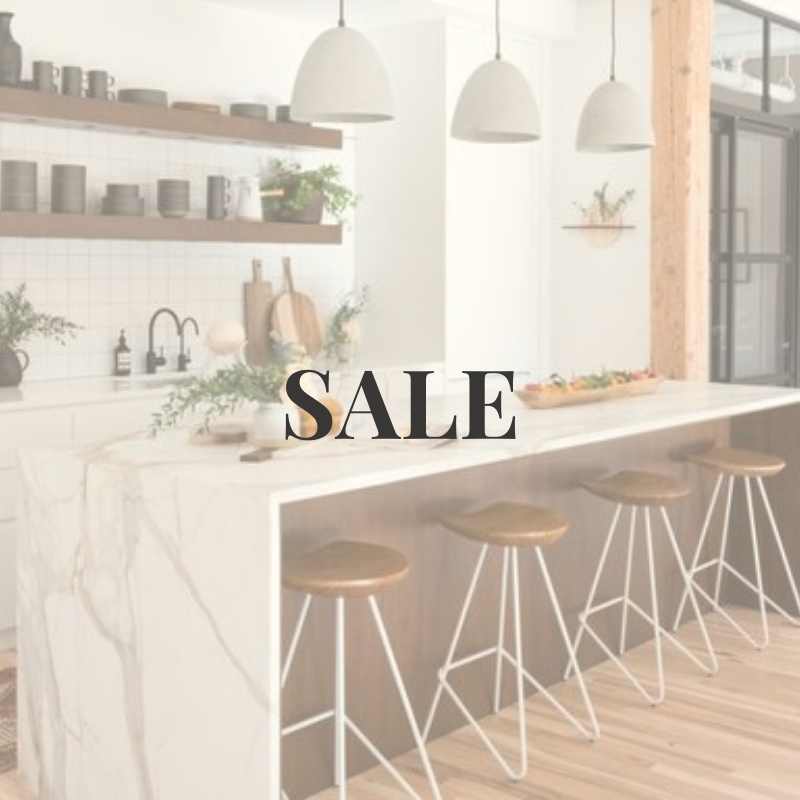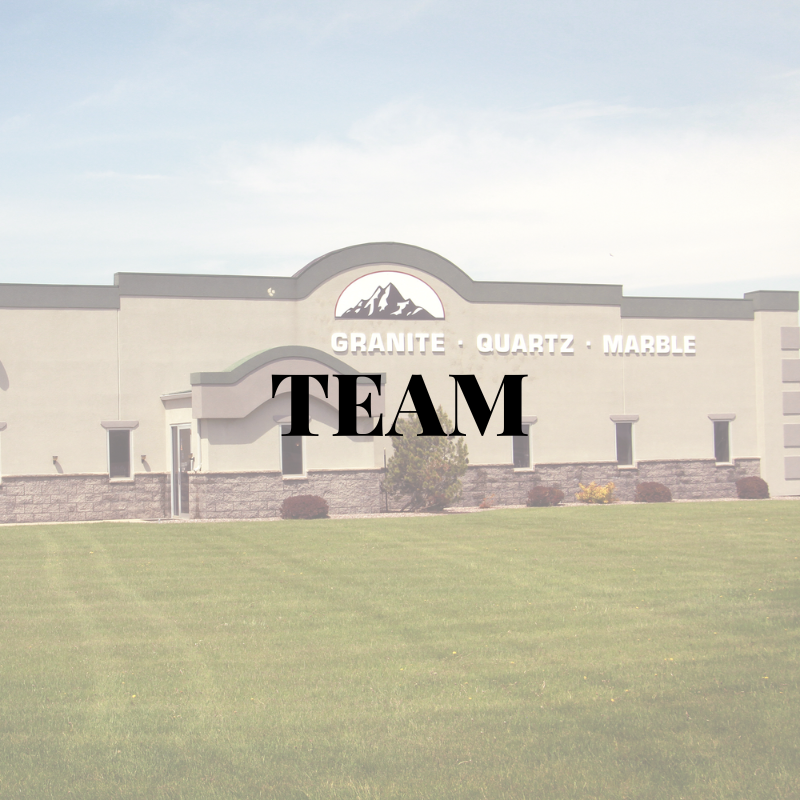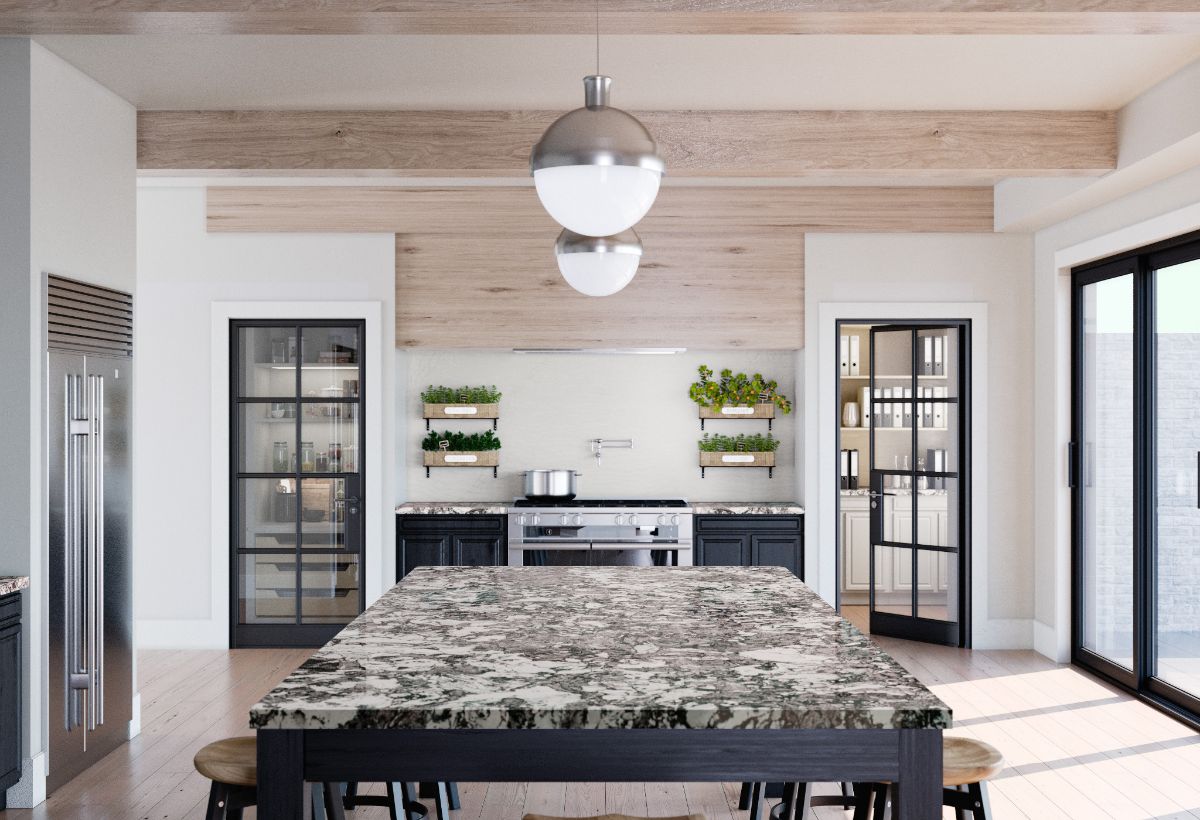 Meet with one of our CabinetWorks designers to start your project with our semi-custom, high quality, industry leading cabinets from Wellborn Cabinets INC. of Alabama.
Once your cabinet layout and finishes have been selected, you will meet with one of our Granite Stoneworks personnel to discuss your vision and style for your counter-tops.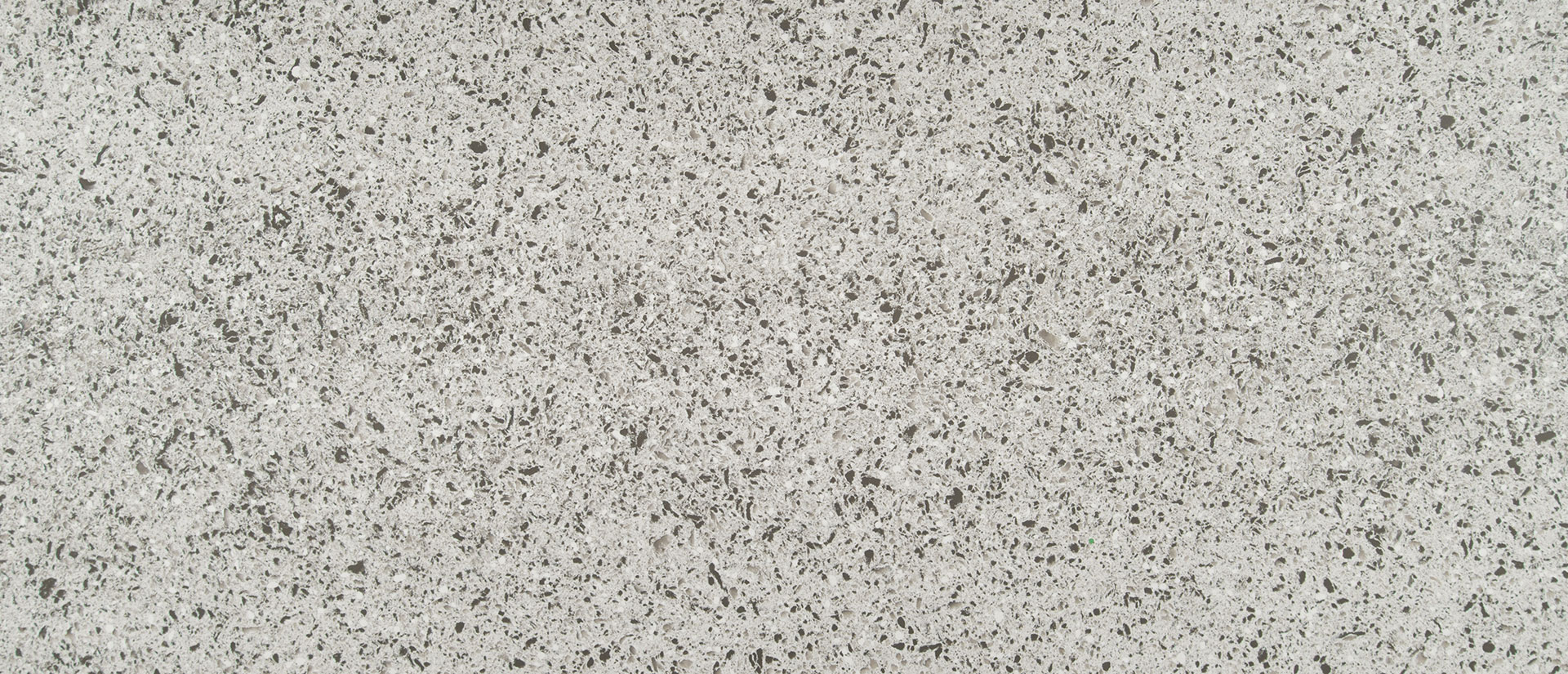 Choose your counter-tops from a large selection of over 500 full slabs on our lot, or from the eight Quartz brands we carry, including industry leaders Cambria, MSI Q-Quartz, COLORQUARTZ, Silestone by Cosentino and Caesarstone.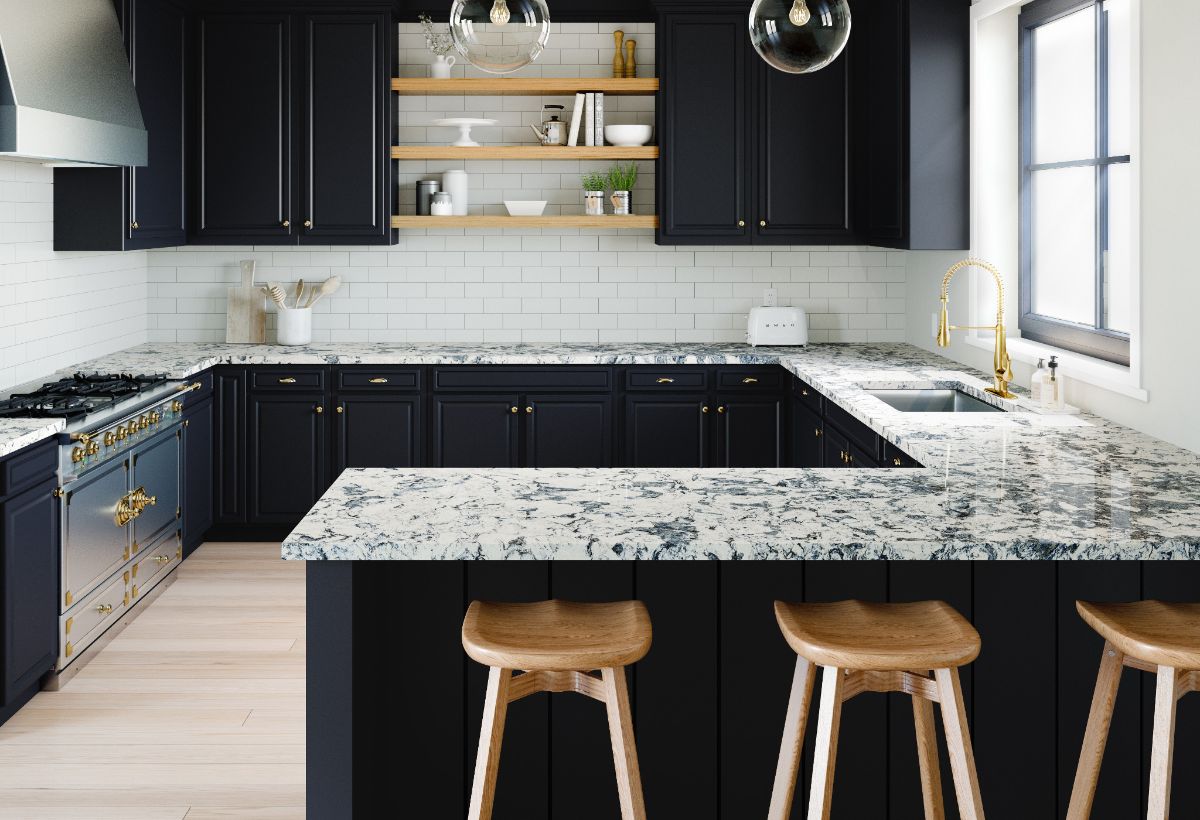 Getting exact measurements for your kitchen is easy with our laser template system. You can keep your counter-tops up until the day of installation.
A short time after your template, we are back for your installation date! Before we install your new counter-tops we can tear out and dispose of the old tops. We know you are busy, let us handle the whole project!
Semi-Custom Cabinets
Natural Stone Custom Countertops
Flooring
Fabrication And Installation
Back splash Tile
Faucets
Sinks(Granite Composite&Stainless Steel)
Butcher Block
Laminate Counter- tops
Kitchen and Bathroom Remodeling
Additional Appointments Available Upon Request
ASSOCIATIONS & CERTIFICATIONS
Brown County Home Builders Association
Valley Home Builders Association
Member of the Stone Fabricators Alliance
Caesarstone Quartz
Silestone Quartz
Vicostone Quartz
Cambria Quartz
Q-Quartz MS International
Trends Quartz
Delta Faucets
Karran Sinks
Villencia Sinks
Intrepid Sinks
Urban Place Sinks
Homeplace Sinks
Located on west frontage road off HWY 41
A Few buildings down from the Cellcom Building
Nearest cross section, Main & Grant
Neighbors with Southside Tire