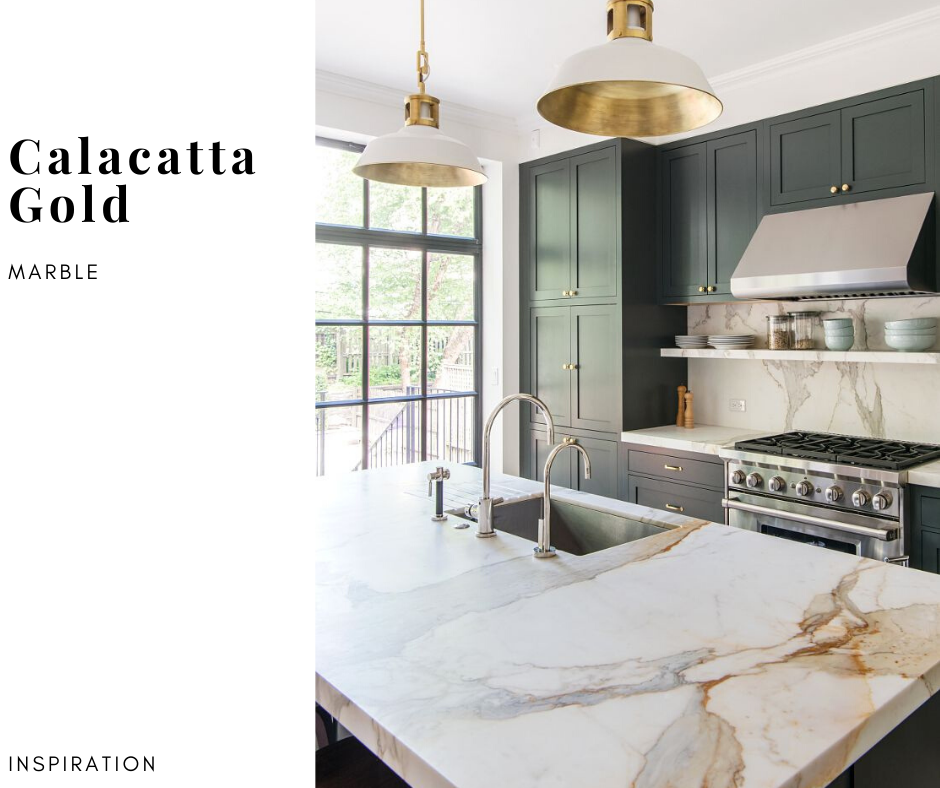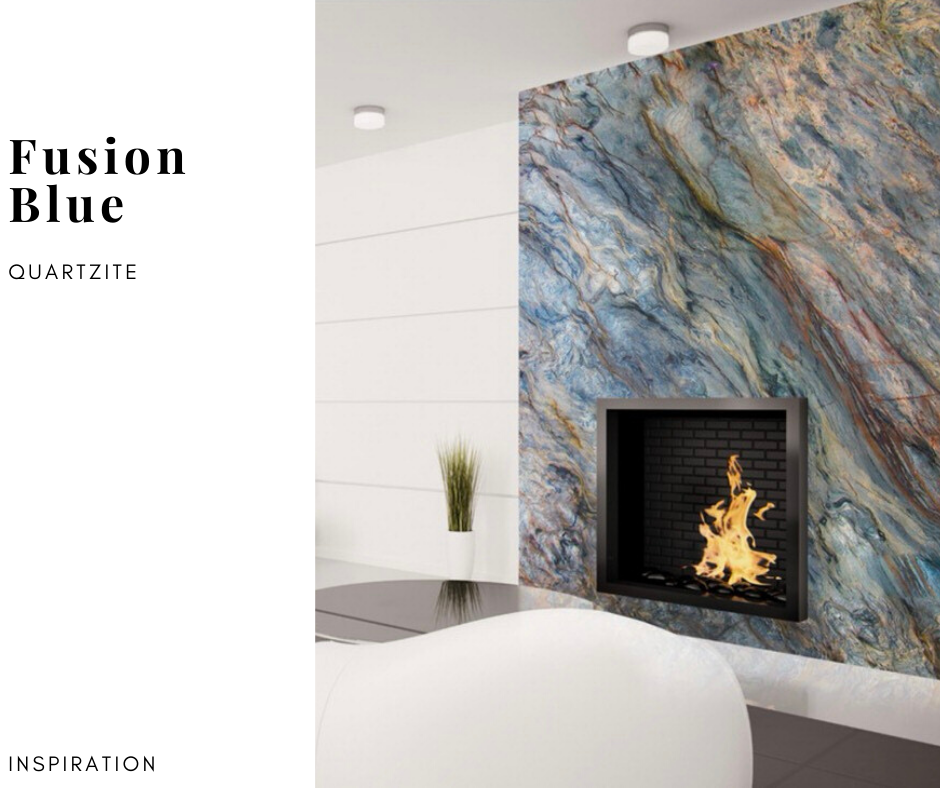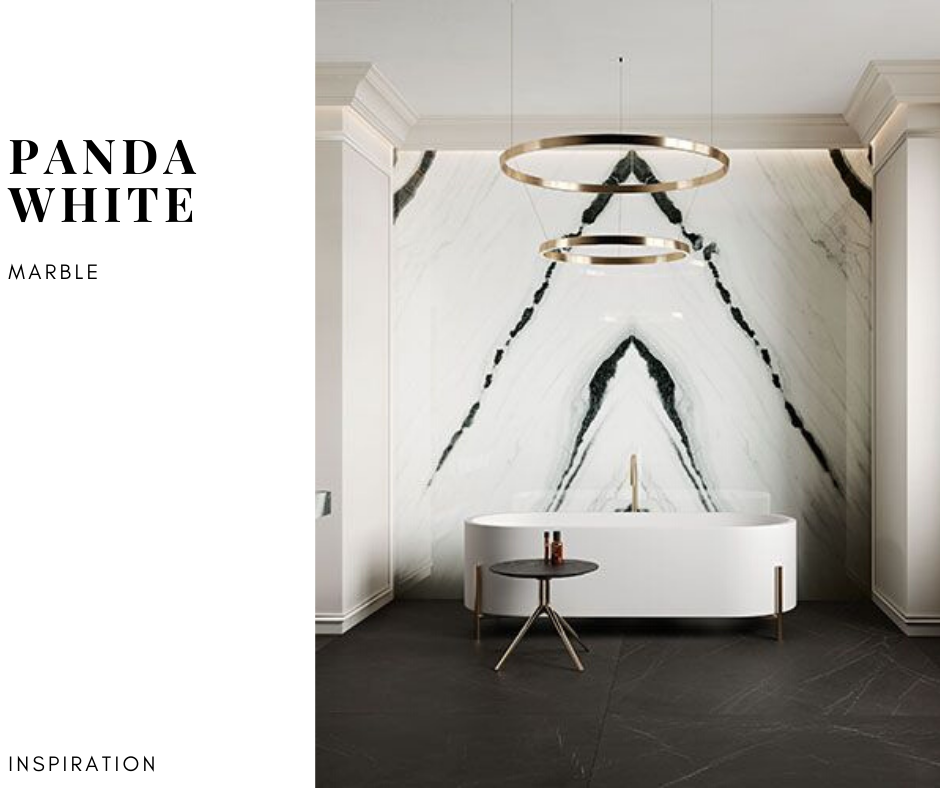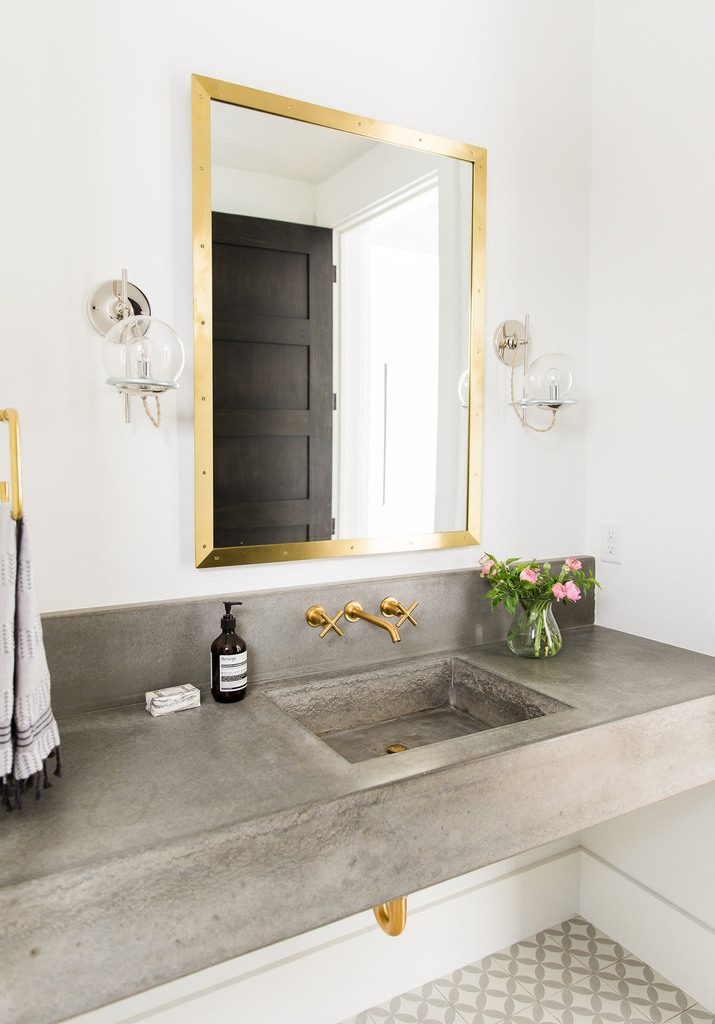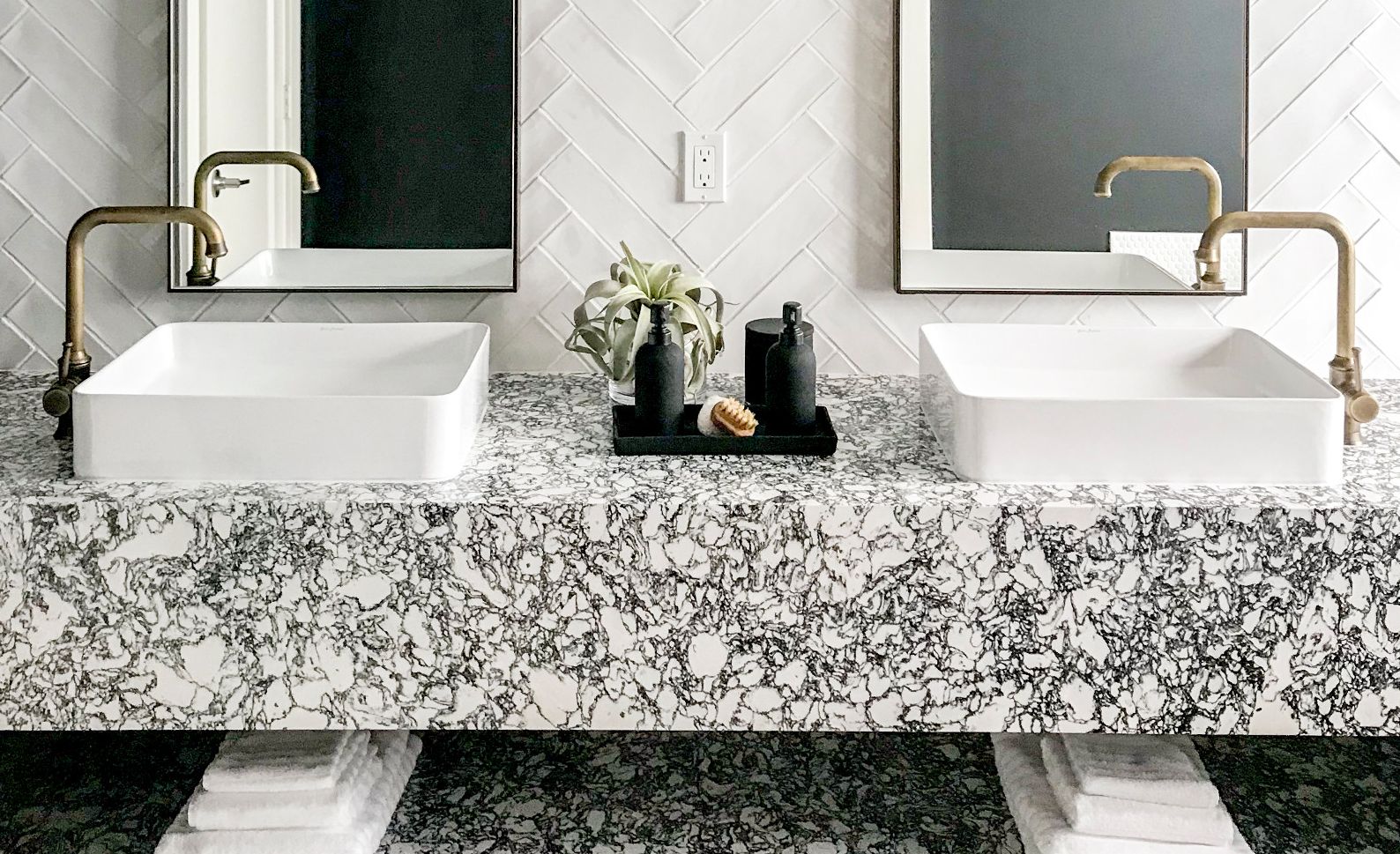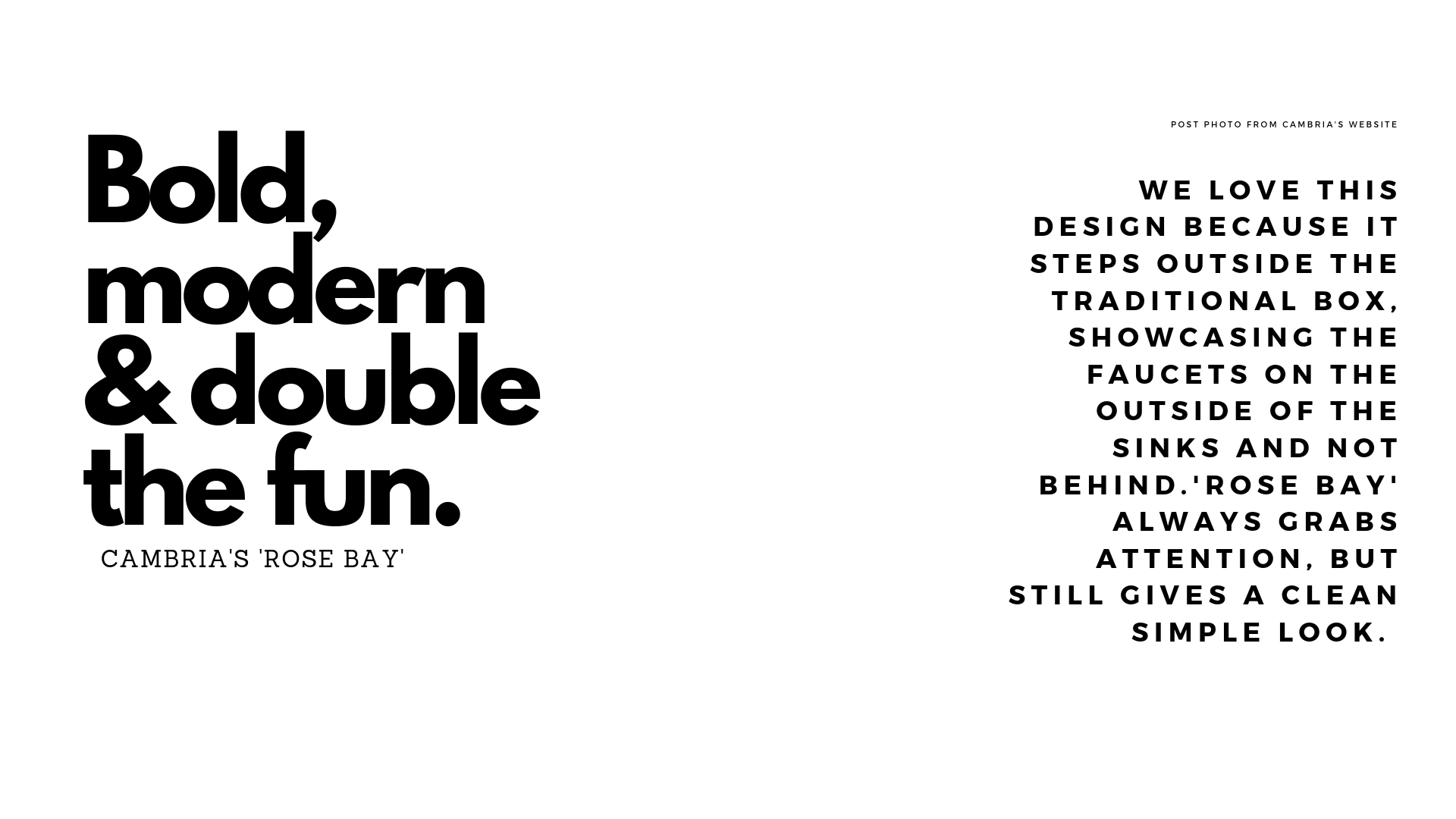 NOT YOUR TRADITIONAL FAUCET
Dislike cleaning around the faucet every time you use the sink? No splash, easy-clean, and design forward. Pick a champagne bronze finish or matte black to really make a statement!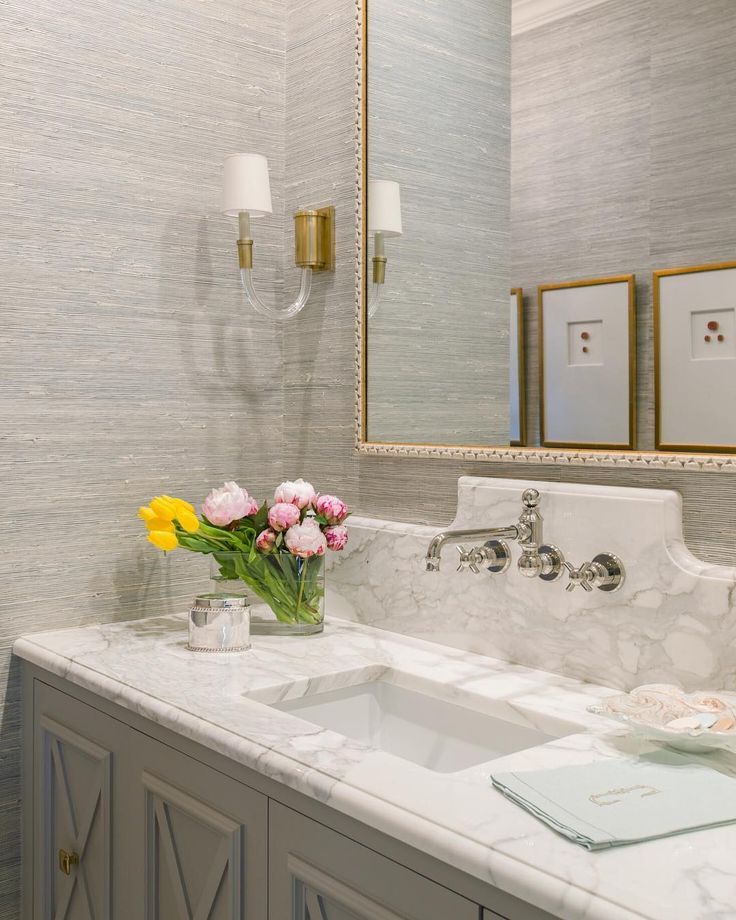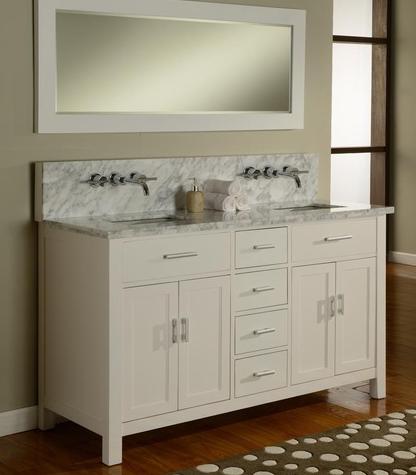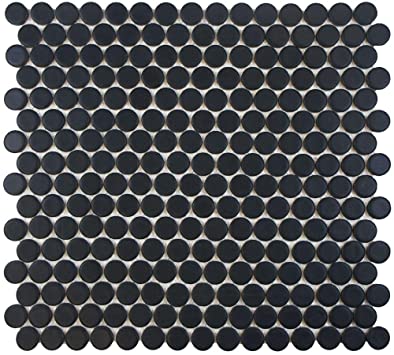 SOMETHING DIFFERENT FOR BATHROOMS
At Granite Stoneworks and Cabinetworks, the best way to bring together everything is a tile back splash. Even the grout color can help tie in elements from the counters or cabinets. Follow the link below to look to get back splash inspiration, and ask your sales representative for pricing!
EASY NATURAL STONE STAIN REMOVAL
Granite is one of the best materials for counter tops because of the pattern, hardness, heat resistance, and ability to be repaired so easily. Although it has these benefits, being a natural stone means it has porous a nature. This means it is important to keep up with the low maintenance requirement (sealing once a year). In this video by Stone Care, he shows you how to easily remove stains in your natural stone if they should occur. Ask your sales representative for more details on the pros and cons of both natural stone and Quartz.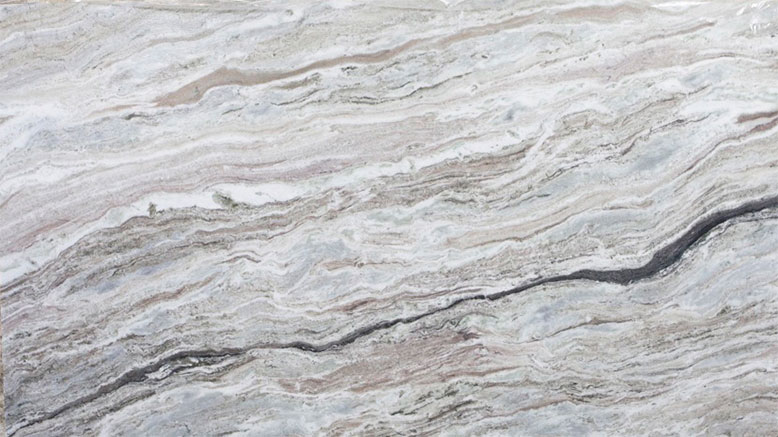 Fantasy Brown Marble has been the show stopper for almost a year at Granite Stoneworks. The array of colors including browns, whites and gray tones makes this material flexible for any cabinet color. Keep this Marble in mind for remodels too! Available in Polished and Brushed finishes.