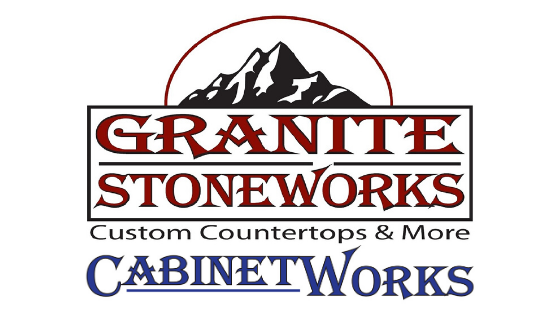 Ask us a question about your upcoming project, or general questions. If you would like a free estimate, please fill in the information below with measurements of the areas you would like a quote for. Pictures always help too!
Don't hesitate to ask us something. Email us directly at info@granitestoneworksllc.com or call us at 920.632.4087. To reach your sales representative directly, please call the store and ask for them by name.  
MONDAY-THURSDAY
9AM-6PM
FRIDAY
9AM-5 PM
SATURDAY
9AM-3PM
APPOINTMENTS APPRECIATED BY PHONE CALL OR E-MAIL  info@granitestoneworksllc.com
Showroom & Slab Lot
1410 Mid Valley Drive
De Pere, WI 54115
920.632.4087
Design Center & Showroom
1300 S. Van Dyke Rd.
Suite C
Appleton, WI 54914
920.903.3013
APPOINTMENTS APPRECIATED BY PHONE CALL OR E-MAIL  info@granitestoneworksllc.com