Free Cabinet Consultation
What to expect from your free consultation: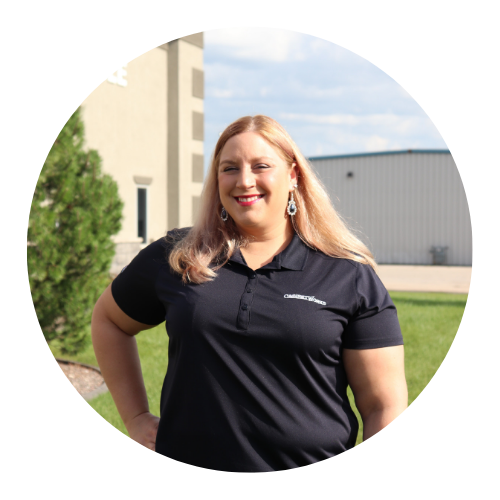 Cabinetworks Showroom
1410 Mid Valley Dr. De Pere, WI
Please a lot about 30 minute to an hour for your free consultation. During your visit to Cabinetworks Jessie our cabinet designer will be discussing your project expectations, go through details like painted or stained, accessories, what you like about your current kitchen/what you do not like about your current kitchen, etc. It will be a very informal meeting just talking about ideas and what you hope to achieve for your project.
Please bring pictures of the current area you will be remodeling and basic measurements. ( if you are not sure how to achieve basic measurements, please call 920.632.4087)